Inspiring Coworking Spaces at
just 200 INR per day
Workspaces designed for productivity and day-to-day flexibility spread across Delhi NCR
New Delhi | Noida | Gurgaon
Get Instant Access
Fill out the form below and our team will contact you directly.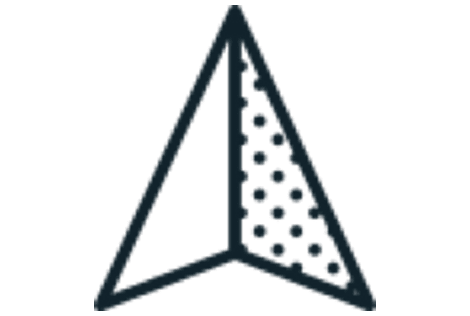 Work From
Multiple Locations
Work across 100+ locations in Delhi NCR with a myHQ membership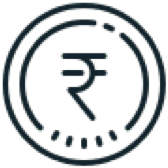 Pay Per Visit
No Monthly Rent
Work at only 200 INR per day. Pay only for the days you visit.
No monthly rental, no deposit, no lock-in.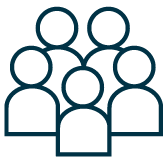 Network With
10000+ Members
Connect with like-minded individuals.
Get professional help or find your next client
Coworking Space
Facilities
While you focus on your business, we take care of the rest. Just come in and get started!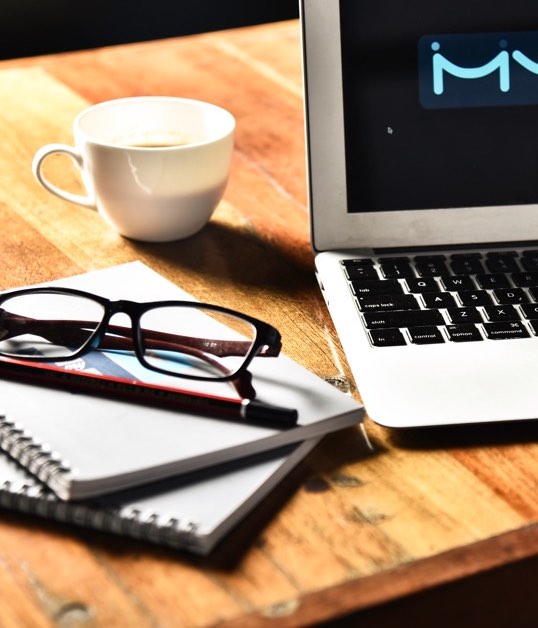 Coworking Space
Solutions for Everyone
Choose from a range of customized workspace options to find your best fit. Our flexible plans provide you with the stability of a space along with the flexibility you need
Our inspiring spaces are available without any commitment.

Work across myHQ coworking spaces at just 200 INR per day or get fixed seats at any location.
Explore working in cafes with all added benefits of an office.

myHQ work cafes are inspiring workspaces curated at Delhi's most beautiful cafes and lounges.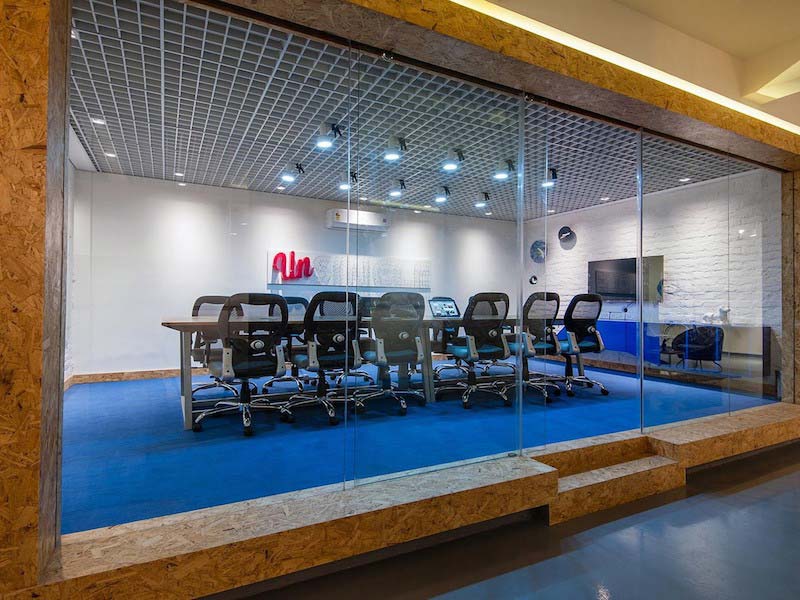 Looking for a space to hold your meetings?

Get access to most productive and fully equipped conference rooms without spending a bomb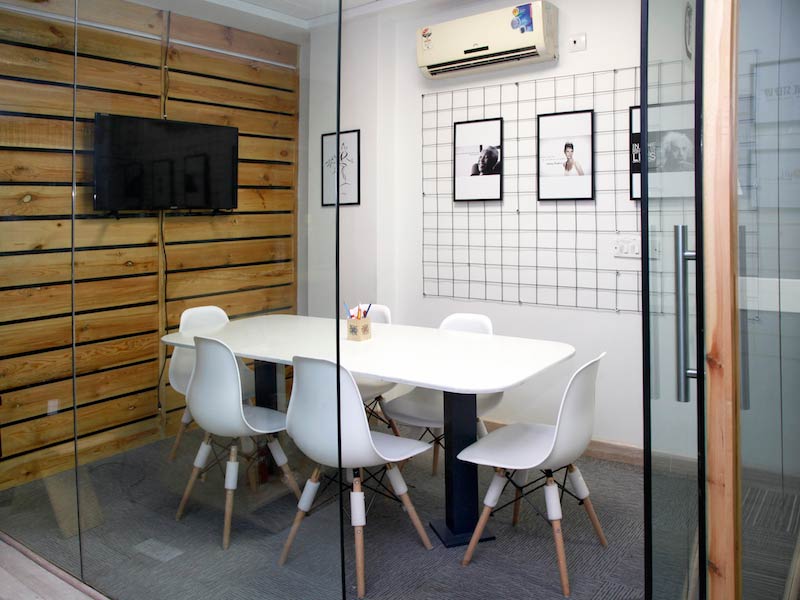 Find exclusive spaces in coworking spaces

Get a personalised cabin so that you remain a part of the world and yet maintain your freedom.
Our inspiring coworking spaces are spread across Delhi-NCR and are available without any commitment.
Connect with over 10000+ like-minded individuals. Get professional help or find your next client!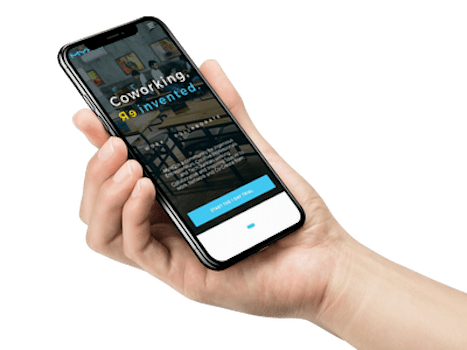 Why should a subscription come with just one benefit? We partner with leading firms to get you amazing deals & discounts that come complementary with your myHQ subscription.
What our members
have to say?
Over 10000 members use myHQ spaces every month. Hear from our community members on why they love us.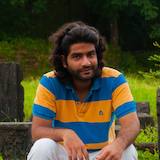 Nitish Kumar,
Founder, Curio Cult
myHQ really suits me and my team as it helps us to have a workspace with no commitments, the flexibility of plans makes it the best option in town to co-work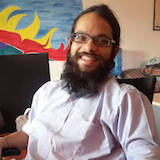 Abhishek Agrawal,
General Partner at Operator VC
I love using the myHQ spaces to do my meetings - now I don't have to worry about getting an environment more conducive for work, where one can actually get things done, while it's still comfortable and relaxed. Oh, and the F&B being more affordable than regular obviously helps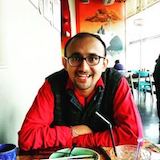 Anirudh Arun,
Co-Founder at Khelfie
As myHQ's oldest and most loyal customers, I'd like to say that the team does a fine job in ensuring smooth, hassle-free work experiences. I'd recommend myHQ to freelancers, small and medium sized startups. The workspaces are lively and efficient, and oh, you won't believe their price-point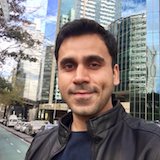 Aditya Sharma,
Sales Director at Optobizz
myHQ makes sure our office travels with us! They offer an excellent service for anytime-anywhere access of working space for our team at Optobizz. The best part is not being bound to a single location, and access to quality workspaces across NCR. We really like the care taken in on-boarding only the best places and maintaining the same level of service everywhere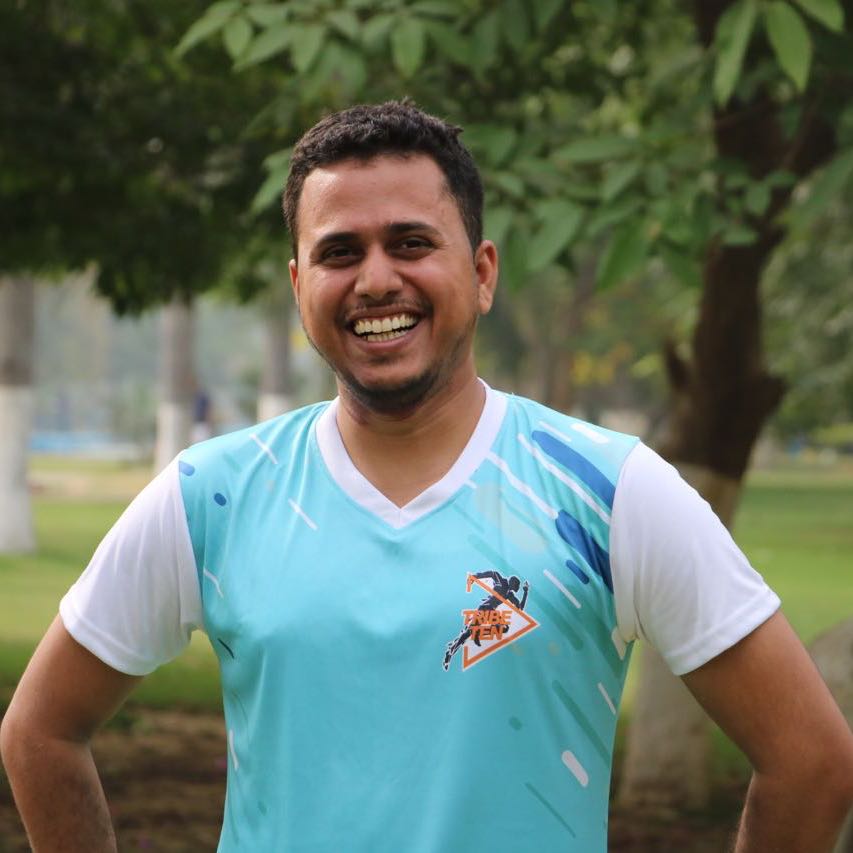 Sudhansu Mohanty,
Team Lead at Labs108
myHQ has wide varierty and type of places of everyone's need. Would definitely recommend it to someone who doesn't want to get bothered about intricacies involved in office management and just want to get the work done.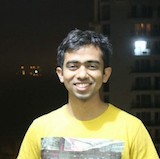 Saurya Prakash,
CoFounder at Townrush
Love the flexibility of working from different locations with a standard experience, subsidised food menu, good internet connectivity and of course the possibility of meeting several new interesting people